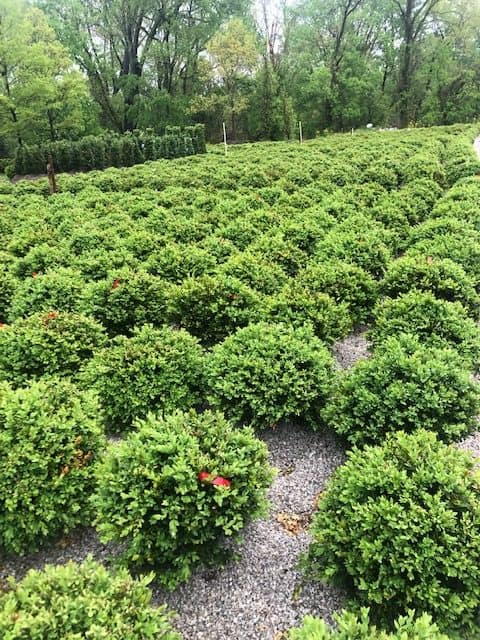 MAY 2022
'Green Velvet' boxwood
Buxus 'Green Velvet'
Green Velvet Boxwood will grow to be about 3 feet tall at maturity, with a spread of 4 feet. It tends to fill out right to the ground and therefore doesn't necessarily require facer plants in front. It grows at a slow rate, and under ideal conditions can be expected to live for approximately 30 years.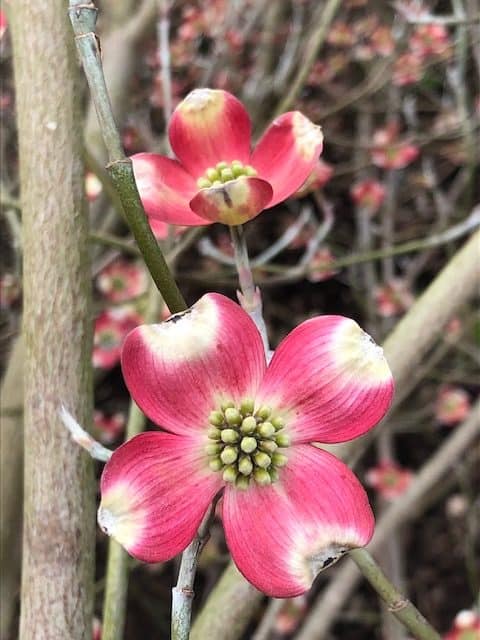 APRIL 2022
'Cherokee Chief' dogwood
Cornus florida 'Cherokee Chief'
Cherokee Chief Flowering Dogwood will grow to be about 30 feet tall at maturity, with a spread of 35 feet. This tree does best in full sun to partial shade. It has attractive yellow-variegated forest green foliage which emerges burgundy in spring. The pointy leaves are highly ornamental and turn an outstanding brick red in the fall. It produces red berries from early to late fall.
Frisella Nursery also carries the rest of the Cherokee Family including: Princess, Brave, Daybreak and Sunset.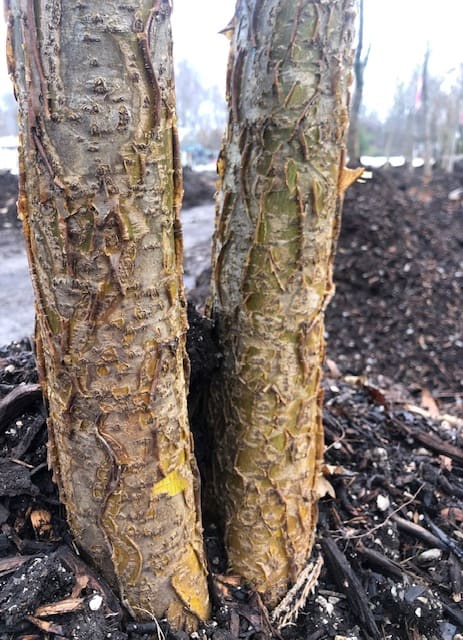 JANUARY 2022
'Starburst' Amur maackia
Maackia amurensis 'Starburst'
The mottled olive green bark is extremely showy and adds significant winter interest! The pinnately compound leaves of this tree are highly ornamental and it has showy spikes of fragrant creamy white pea-like flowers rising above the foliage in mid summer.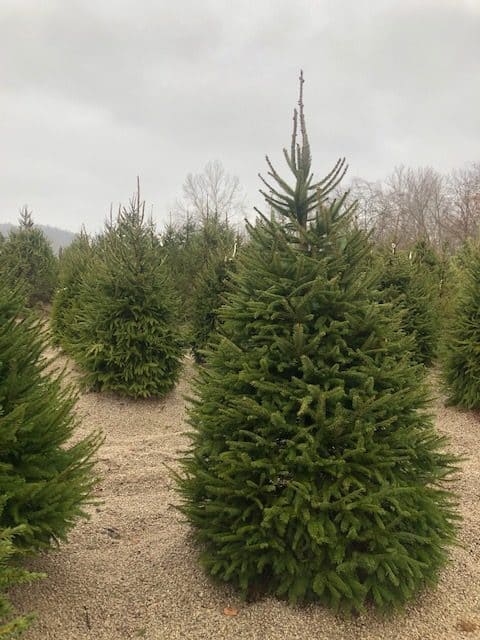 DECEMBER 2021
Norway spruce
Picea abies
Norway Spruce is a dense evergreen tree with a strong central leader and a distinctive and refined pyramidal form. It grows at a medium rate, and under ideal conditions can be expected to live for 70 years or more.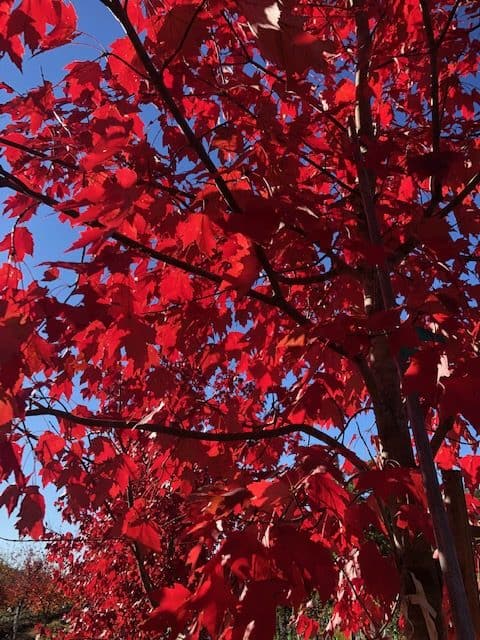 NOVEMBER 2021
'Sun Valley' red maple
Acer rubrum 'Sun Valley'
A showy fall accent tree for the home landscape featuring an upright oval habit of growth, attractive red flowers in early spring, and brilliant red foliage in fall. This is a male variety that does not produce seeds!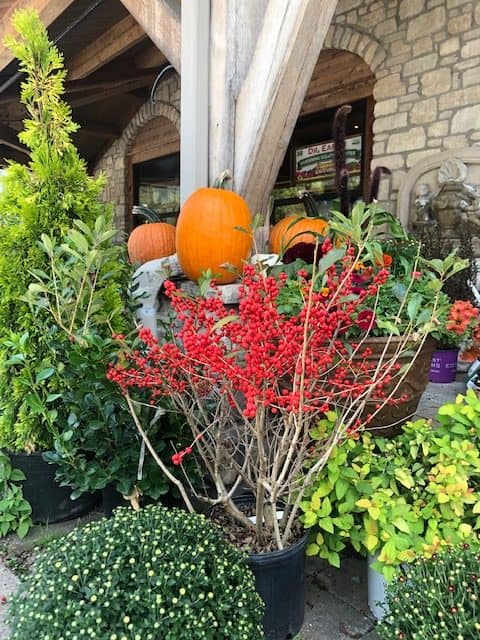 OCTOBER 2021
Red Sprite winterberry
Ilex verticillata 'Red Sprite'
Red Sprite Winterberry is primarily grown for its highly ornamental fruit. It features an abundance of magnificent red berries from mid fall to late winter. It has dark green foliage throughout the season. It will grow to be about 4 feet tall at maturity, with a spread of 4 feet. This is a female variety of the species which requires a male selection of the same species growing nearby in order to set fruit.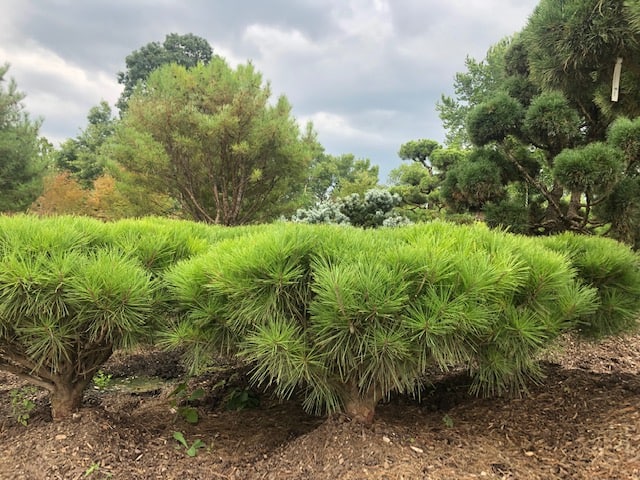 SEPTEMBER 2021
Tanyosho pine
Pinus densiflora 'Umbraculifera'
Also called Japanese Umbrella Pines, Tanyoshos are a classic choice for formal and Japanese gardens. A slow-growing, multi-stemmed tree with dense upright spreading branches. Older bark exfoliates with various shades of reddish brown. This plant grows best in full sun and well-drained soil.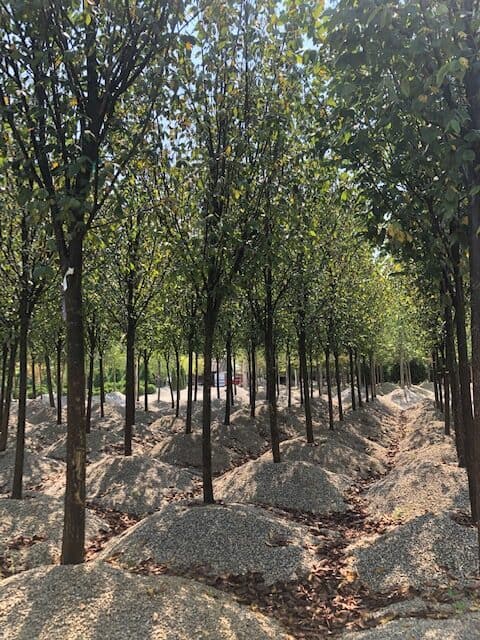 AUGUST 2021
'Princeton' elm
Ulmus americana 'Princeton'
A stately vase-shaped specimen, this is the ultimate street tree forming an overhead arch and has dark green foliage throughout the season. The large serrated pointy leaves turn an outstanding gold in the fall.
Princeton Elm will grow to be about 70 feet tall at maturity, with a spread of 50 feet. It grows at a fast rate, and under ideal conditions can be expected to live to a ripe old age of 100 years or more; think of this as a heritage tree for future generations!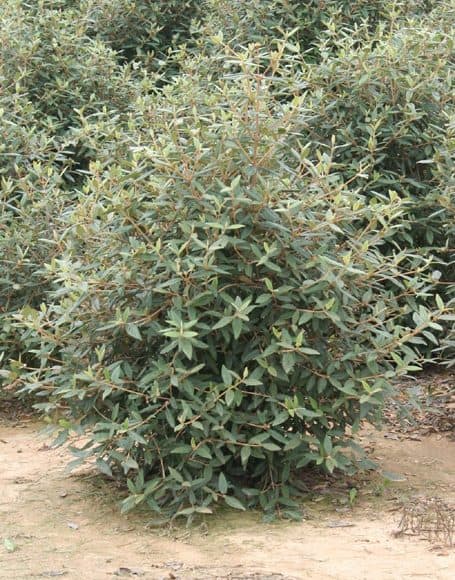 JULY 2021
Prague viburnum
Viburnum x pragense
Prague Viburnum is a multi-stemmed evergreen shrub with a shapely oval form. Its relatively coarse texture can be used to stand it apart from other landscape plants with finer foliage.
This is a relatively low maintenance shrub, and should only be pruned after flowering to avoid removing any of the current season's flowers. It is a good choice for attracting birds to your yard, but is not particularly attractive to deer who tend to leave it alone in favor of tastier treats.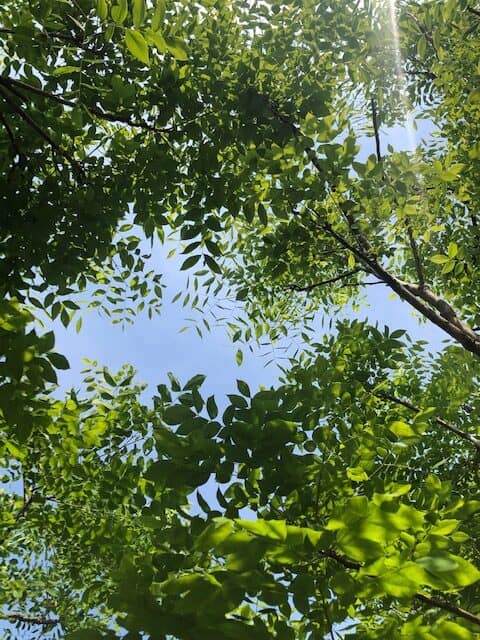 JUNE 2021
'Espresso' Kentucky coffeetree
Gymnocladus dioicus 'Espresso-JFS'
Espresso Kentucky coffeetree is a stately large shade tree with massive yet delicate compound leaves. This is a deciduous tree with a more or less rounded form. Its strikingly bold and coarse texture can be very effective in a balanced landscape composition.
February 2021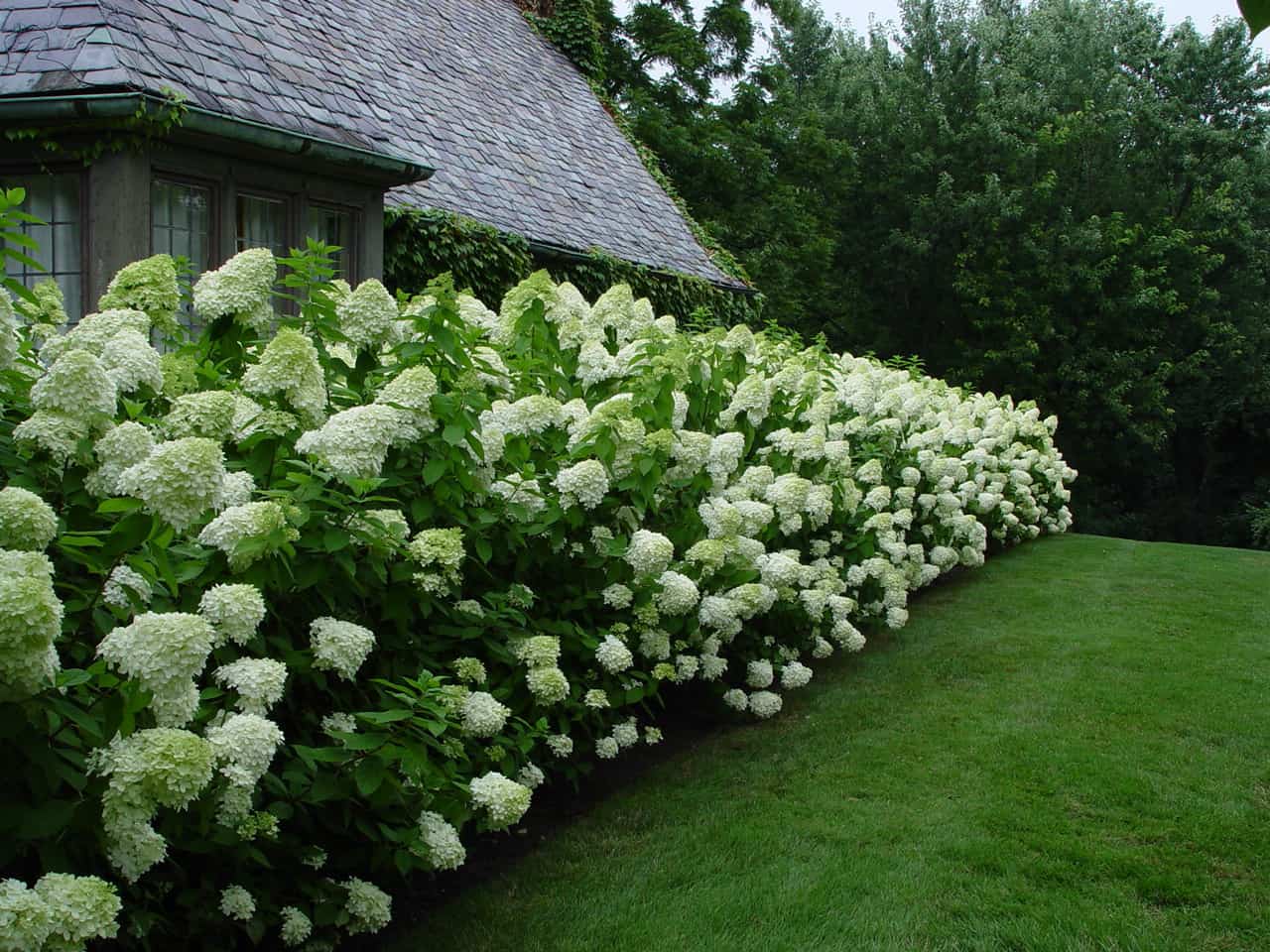 Hydrangea
Hydrangeas can grow as climbing vines and trees, but are most commonly grown as a shrub. The plants can grow from 1 foot tall, all the way to close to 100 feet tall as a climbing vine! The beautiful flowers produced by this plant is what makes these so popular.
January 2021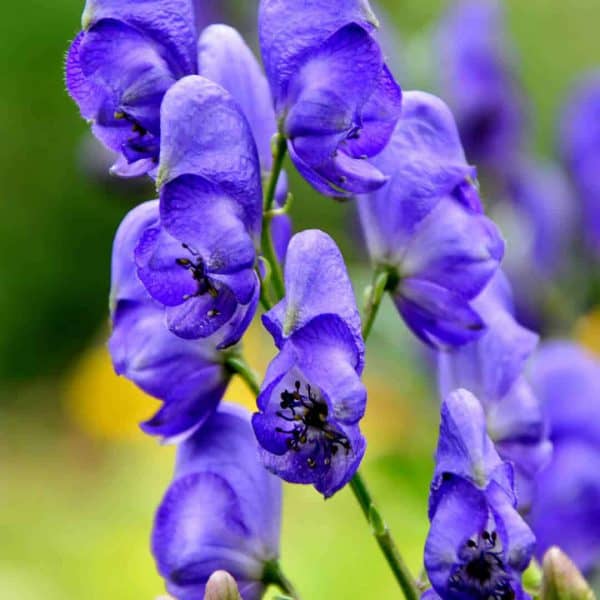 Autumn Monkshood
Strictly speaking, autumn monkshood refers to Aconitum carmichaelii, a Himalayan plant that reaches more than 6 feet (2 metres) in height.