AUGUST 2021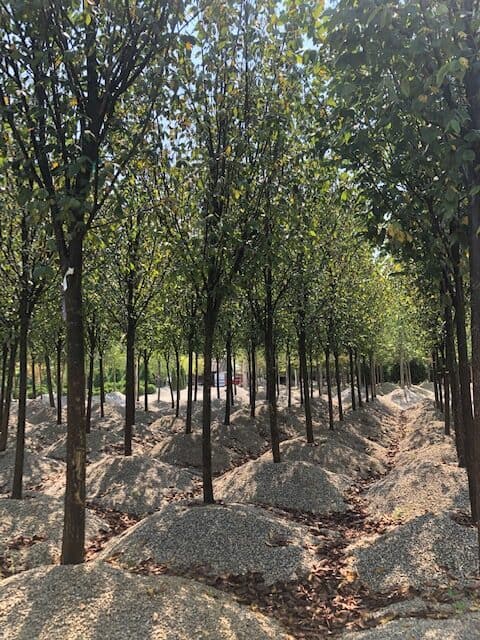 'Princeton' elm
Ulmus americana 'Princeton'
Princeton Elm will grow to be about 70 feet tall at maturity, with a spread of 50 feet. It has a high canopy of foliage that sits well above the ground. It grows at a fast rate, and under ideal conditions can be expected to live to a ripe old age of 100 years or more; think of this as a heritage tree for future generations!
'Princeton' reportedly has excellent resistance to Dutch elm disease
This tree should only be grown in full sunlight. It is an amazingly adaptable plant, tolerating both dry conditions and even some standing water. It is not particular as to soil type or pH, and is able to handle environmental salt. It is highly tolerant of urban pollution and will even thrive in inner city environments.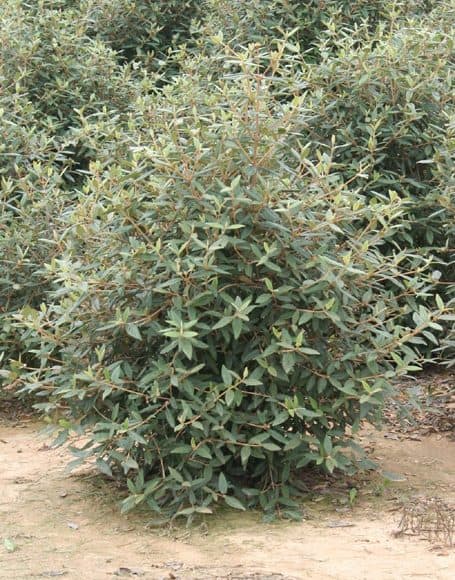 Prague viburnum
Viburnum x pragense
A multi-stemmed evergreen shrub with a shapely oval form, this shrub will grow to 12' tall & wide and performs well in both full sun and full shade. It features showy clusters of lightly-scented creamy white flowers at the ends of the branches in mid spring, which emerge from distinctive pink flower buds. The crimson fruits are held in abundance in spectacular clusters from late summer to late winter. This is a relatively low maintenance shrub, and should only be pruned after flowering to avoid removing any of the current season's flowers. It is a good choice for attracting birds to your yard, but is not particularly attractive to deer who tend to leave it alone in favor of tastier treats.
JUNE 2021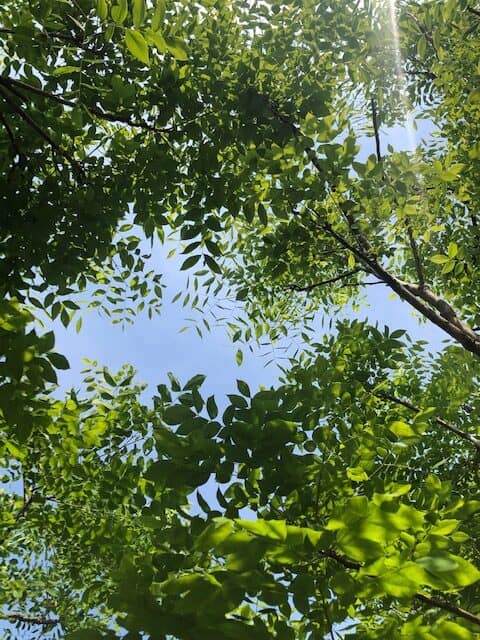 Kentucky coffeetree 'Espresso'
Gymnocladus dioicus 'Espresso'
This is a deciduous tree with a more or less rounded form. Its strikingly bold and coarse texture can be very effective in a balanced landscape composition. This is a relatively low maintenance tree with no significant negative characteristics.
February 2021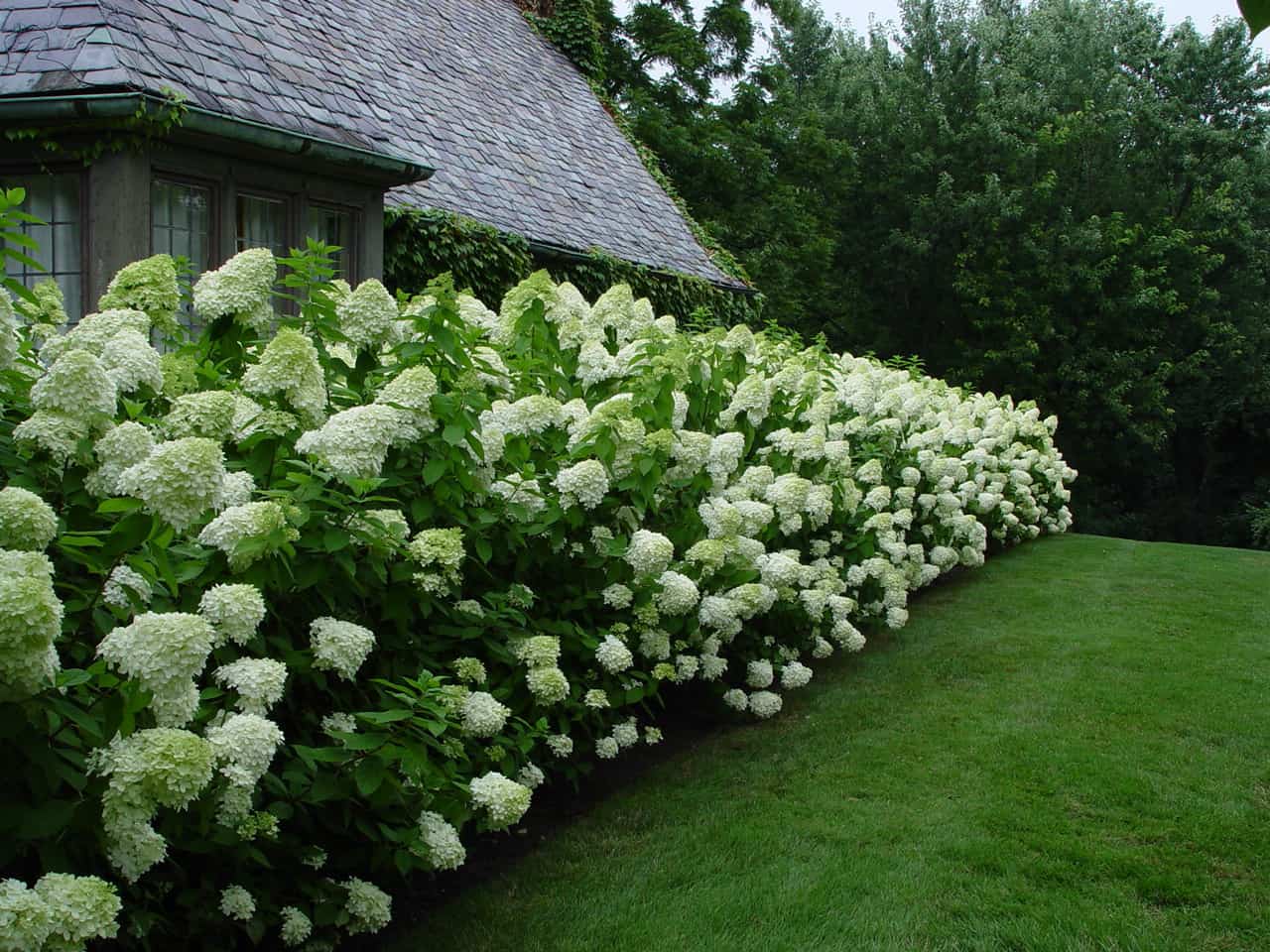 Hydrangea
Hydrangeas can grow as climbing vines and trees, but are most commonly grown as a shrub. The plants can grow from 1 foot tall, all the way to close to 100 feet tall as a climbing vine! The beautiful flowers produced by this plant is what makes these so popular.
January 2021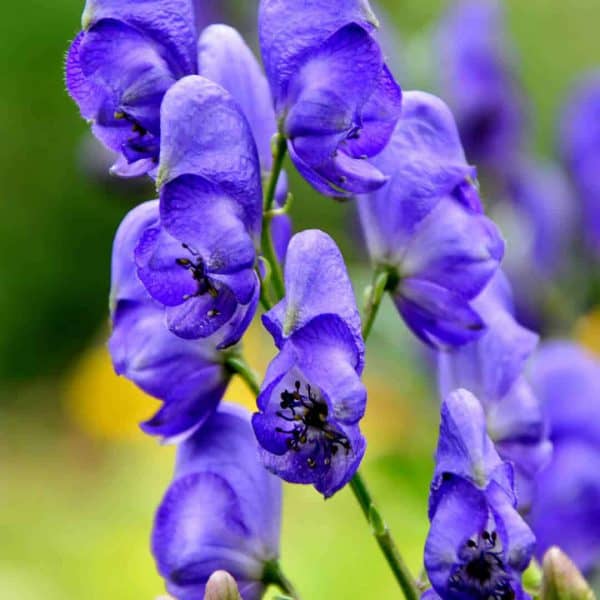 Autumn Monkshood
Strictly speaking, autumn monkshood refers to Aconitum carmichaelii, a Himalayan plant that reaches more than 6 feet (2 metres) in height.